2017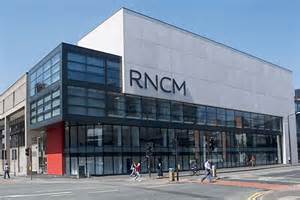 Saturday 21st October – we have been asked to join with Bury Choral Society in performing Carmina Burana by Carl Orff, with Gorton Philharmonic Orchestra, at the Royal Northern College of Music in central Manchester – 124 Oxford Road, M13 9RD.
Carmina Burana is a scenic cantata composed by Carl Orff in 1935 and 1936, based on 24 poems from the medieval collection Carmina Burana. The words are mainly in Latin, but with some early High German.
The programme will also include Beethoven's Choral Fantasy. Written in 1808, Beethoven composed the Choral Fantasy to conclude a benefit concert for himself, the rest of that benefit concert comprising his 5th and 6th symphonies, and his 4th piano concerto. The Choral Fantasy was written to provide a "brilliant finale" that would unite in a single piece, all the musical elements highlighted in the concert night. Ticket price and availability to be confirmed.
Saturday 2nd December – a Christmas concert, at St Brendan's Church, Harwood – BL2 3JF. This will be quite a light concert, with some bits of Messiah, and some carols. Christmas starts here!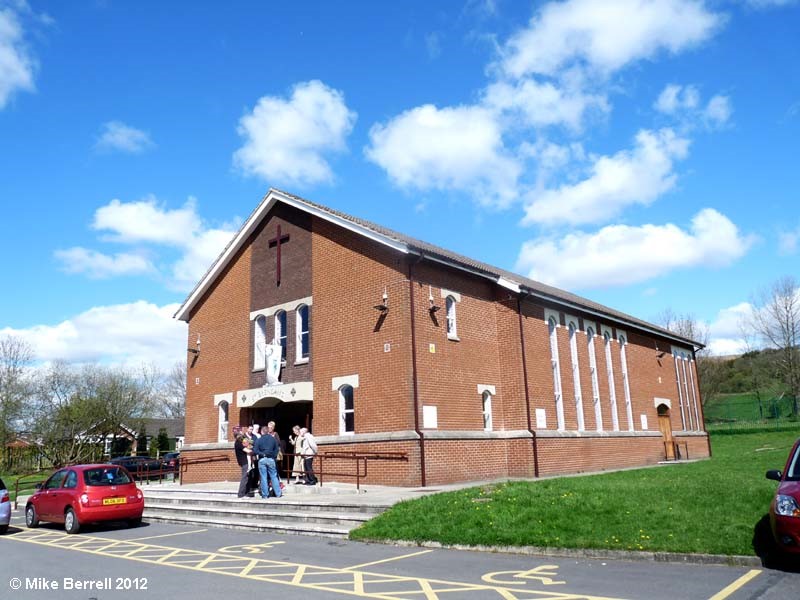 Saturday 16th December – a Christmas concert in Rivington Church, Bolton – BL6 7SE. If you don't feel its Christmas yet, come along to this concert, and really sing your heart out in the carols! Tickets are always at a premium for this event, so I would urge you to ring Sandra at the Rivington Music Society on 01204 843631 and reserve your ticket without delay!