2017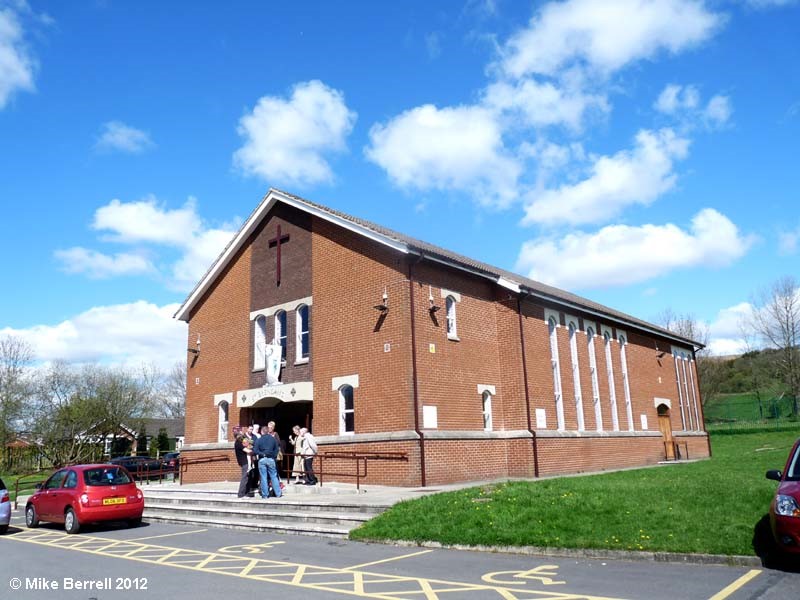 Saturday 2nd December – a Christmas concert, at St Brendan's Church, Harwood – BL2 3JF. This will be quite a light concert, with some bits of Messiah, and some carols. Christmas starts here!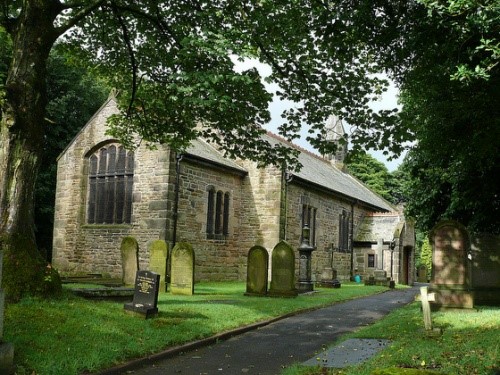 Saturday 16th December – a Christmas concert in Rivington Church, Bolton – BL6 7SE. If you don't feel its Christmas yet, come along to this concert, and really sing your heart out in the carols! Tickets are always at a premium for this event, so I would urge you to ring Sandra at the Rivington Music Society on 01204 843631 and reserve your ticket without delay!
2018
Sunday 28th January 2018 - at 2pm, in the Bolton Central Library Lecture Theatre, we will be presenting the Holocaust Cantata, to mark the international Holocaust Memorial Day. There is no charge for this event.
Holocaust Memorial Day takes place on 27 January each year. It's a time for everyone to pause to remember the millions of people who have been murdered or whose lives have been changed beyond recognition during the Holocaust, Nazi persecution, and in subsequent genocides in Cambodia, Rwanda, Bosnia and Darfur. On Holocaust Memorial Day, we can honour the survivors of these regimes and challenge ourselves to use the lessons of their experience to inform our lives today. 27 January marks the liberation of Auschwitz-Birkenau, the largest Nazi death camp.
The Holocaust Cantata, written by Donald McCullough in 1998, is an emotional, musical journey through one of the bleakest episodes in human history. Working from translations of original Polish materials found in the archives of the United States Holocaust Memorial Museum in Washington, D.C. and starting with just a single line of melody, McCullough fashioned a haunting choral tribute to the 6 million Jews who were systematically persecuted and murdered as well as to the millions of other individuals the Nazi Party classified as "undesirables," including Poles, Romanian gypsies, homosexuals, transsexuals, political opponents, religious dissidents, the mentally ill and the physically disabled. What emerges from the insanity of one of history's worst examples of man's inhumanity to man is a sense of music's life-affirming powers.
The Cantata lasts about 45 minutes, and there will be no interval.