Some Sad News, and some Glad News!
Sad News…
After three happy years as our musical director, Rory has resigned, with great regret. But as he says, "…over the past 6 months, I have started to get busier on all fronts of my career, from workshops with Early Music fora across the country to young artist schemes, etc.". He feels that he isn't giving the Brixi Singers his all, because of these competing demands upon his time, and has been on the horns of a dilemma. But we all understand that he has a career to forge, and wish him well in his future life. When he is famous, we will be able to say "He used to direct us, you know!" Rory will be stepping down after our last concert of the season, the concert at St Brendan's Church in Harwood, on Sunday 7th July 2019.
Glad news….
The Brixi Singers are very happy to announce that, from September, our new Musical Director will be Richard Lea. You will remember that Richard was our musical director for many years, leaving us in 2016 to take up a new post at Buckfast Abbey. Having drained every drop of experience from Buckfast, Richard returned to the Cathedral of Christ the King in Liverpool late last year. By unanimous vote of the Brixi Singers, the post of Musical Director to the Brixi Singers was offered to Richard, from September 2019, and we are delighted to report that he accepted.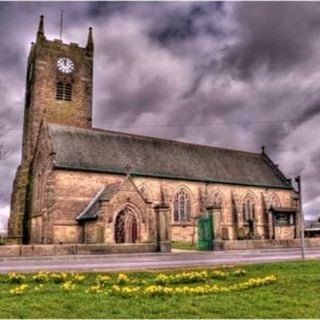 Saturday 19th October, 7.30pm, St Katharine's Church, Blackrod
A concert of light music, and featuring our new Musical Director, Richard Lea !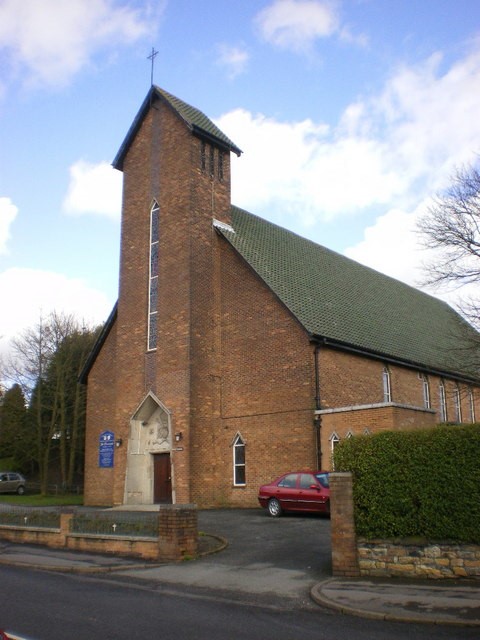 An afternoon Christmas concert, 2-4pm on Sunday 8th December, at St Osmund's church, Long Lane, Bolton. Carols and festivities!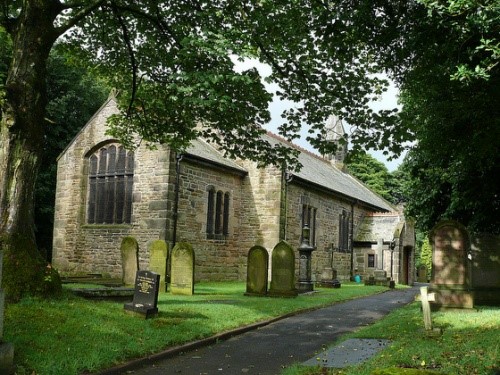 7.30pm Saturday 14th December, at Rivington Church. Join us in this lovely old church, for old and new favourites, carols, mince pies, and who knows what else!